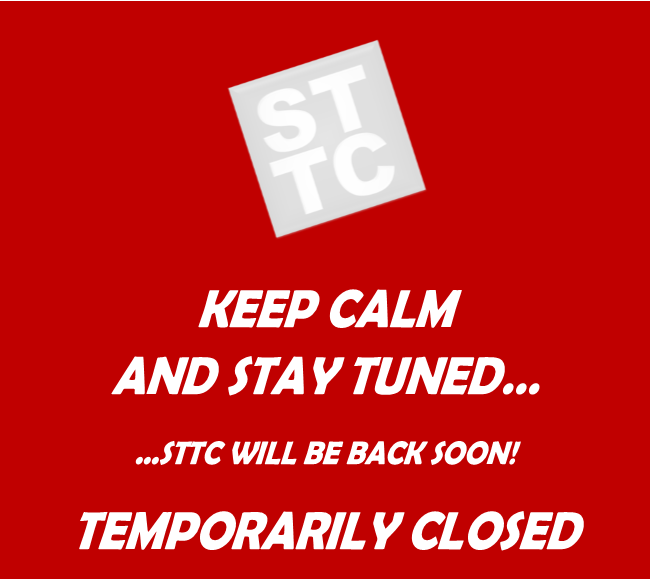 Due to unforeseen circumstances, The Scaffold Tool & Training Company has made the difficult decision to suspend scaffold training courses for the time being. This decision has not been made lightly and we apologise for any inconvenience this may cause.
There are RTOs available to conduct Basic, Intermediate and Advanced Scaffold
High Risk
Work Licences. Connect to myskills.gov.au website to search for an alternate RTO to conduct your required training. 
Search 
WorkSafe's Service Directory
 for a list of RTOs with scaffold training on their scope. 
If you are having trouble finding an RTO do not hesitate to contact WorkSafe Licencing on 1300 852 562 
or the relevant regulator in your state. 
The company is still operational and we welcome your interest in future courses by contacting us
on:
This e-mail address is being protected from spambots. You need JavaScript enabled to view it
Kent, Nat, Andrea, Mary-Anne & Kim
---
Courses are held at our Dandenong or Springvale Training Facility unless otherwise specified. Course dates are tentative, please contact us on 1300 551 610 to confirm as minimum and maximum numbers of attendees apply. All courses start at 8.00am.
Accommodation – there are a number of accommodation options in the area. The closest being Sandown Park Hotel, Mulgrave Court Motor Inn or Sundowner (RV Park). Connect here for accommodation in Springvale map options to suit your needs. 
IMPORTANT:  All students undertaking nationally recognised training delivered by a registered training organsiation (RTO) will need to have a Unique Student Identifier (USI). Applying for a USI is cost-free and will remain with you for life. Log on to www.usi.gov.au and create a new USI or look up your existing USI. Please bring your USI number with you to the course. 
Check out package deals flyer when booking into more than one course. 
FEBRUARY

 
 

Mon to Fri

5th to 9th

Basic Springvale Vic

Tue to Fri

13th to 16th 

Intermediate Springvale Vic

 

WEEKEND COURSES

We are able to conduct weekend courses on demand when a booking is made of 4 trainees or more. You will need to contact us with trainees' names, contact numbers and email addresses plus your preferred dates.

Fees need to be paid in full up front and a $200 per student weekend surcharge applies. Once course date/s are secured, the course will be advertised for additional students to enrol. 
FREE RE-ASSESSMENTS - if you are deemed 'Not Yet Competent' (NYC) for any of the 3 assessment criteria, you will be able to attend a future day/time to complete the area you have been deemed NYC, mutual agreed with your trainer, at no charge. However, you do need to complete your NYC assessment criteria within 60 days of your first assessment date. Failure to do so will result in you being required to re-sit the entire assessment criteria at a cost of 1/2 the initial course fee. 
FREE REFRESHER COURSE - for all ex-students. You are welcome to book into an existing course and sit in the training session to refresh your knowledge if needed (this does not include assessments).

OTHER COURSES - If you are looking for other training courses like Confined Space, Gas Test Atmospheres, Traffic Control, Working Safely at Heights or Work Safely on Scaffolding Higher than 2 meters, the Australian Construction Training Alliance can help you out
---
View our recent testimonials from students who have enjoyed our courses