About Us
The Scaffold Tool & Training Company was started by and is owned and directed by, Kent Fisher.
Kent has been involved in the scaffold industry for more than 15 years and after obtaining his assessors' licence is now training and assessing Basic, Intermediate and Advanced scaffolding.
Forklift training was brought on board… due to the high demand and we are now conducting forklift training regularly. To complement the existing courses we can arrange other industry related course.
Recognising that scaffolding tools and belts don't last forever and are constantly lost, stolen, left behind and/or sold for beer money, Kent made a bulk purchase of hammers, keys and belts for sale to local scaffolders. This side of the business has grown quite steadily.
We are a small dedicated team providing specialised training in a specialised field servicing the scaffolding industry Australia wide.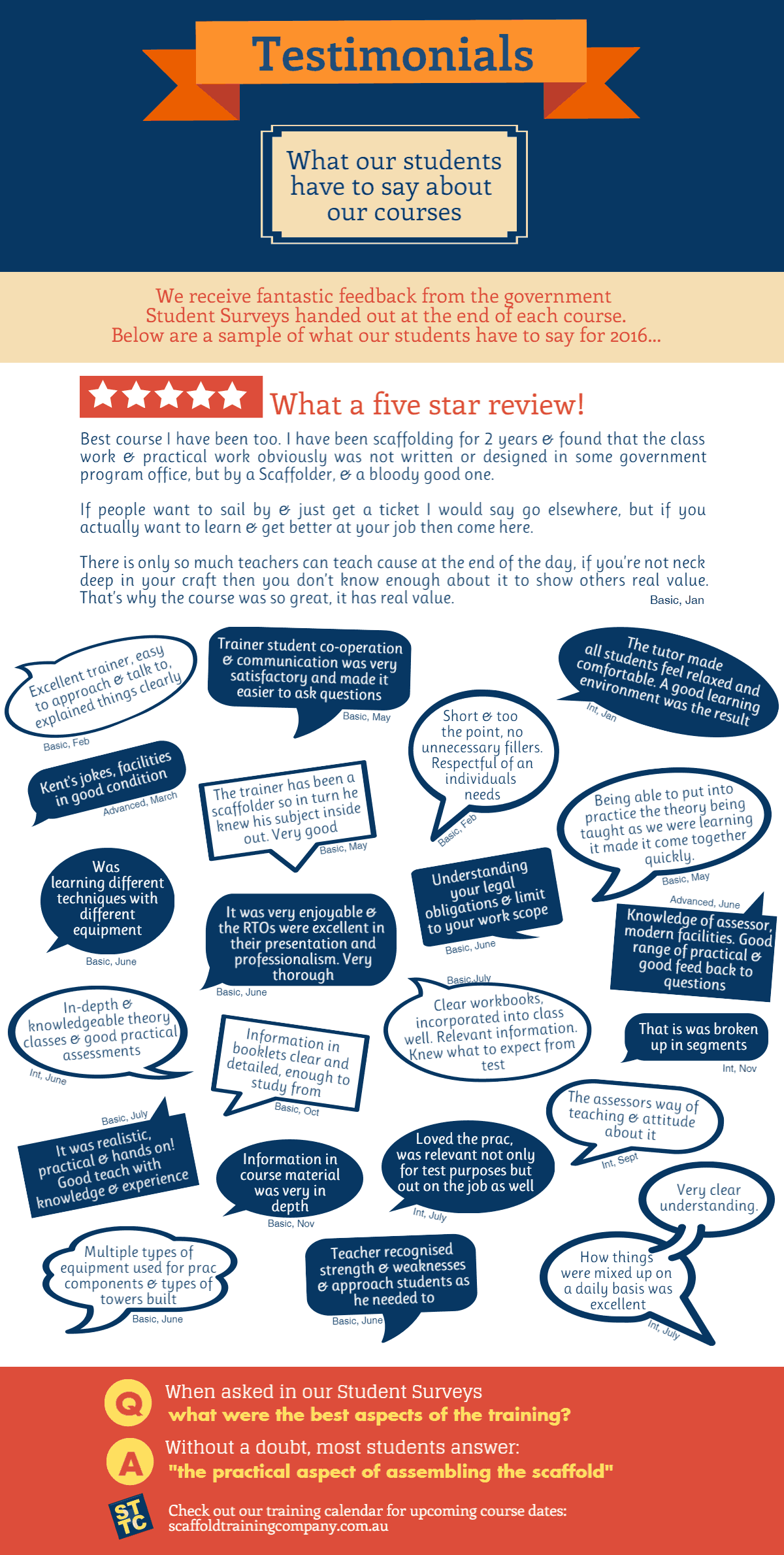 Charities
The Scaffold Tool & Training company supports "Save the Children Australia" Foundation.