Scaffold Training Courses
Our trainers and assessors have industry experience and are well adapted to dealing with a variety of skill levels in the one class.
We have trained people from all areas of life, whether you have absolutely no experience, limited experience or need a qualification for skills you already have. All available courses ensure the safety of not only yourself but your fellow workers too.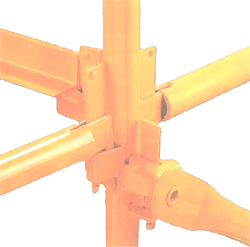 Basic Scaffold Training
Courses run monthly!
The Scaffold Tool & Training Company conducts its 5 day Basic Scaffold Training Courses normally two or three times per month (or by arrangement) at our training facility located at:
17 Northern Ave
Moorabbin Airport, Victoria
Course Code: CPCCLSF2001
Price: $1,200
Read more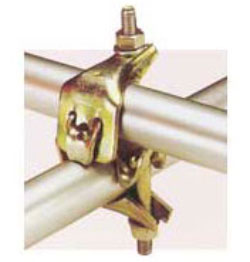 Intermediate Scaffold Training
Courses run regularly
The Scaffold Tool & Training Company conducts it's 5 day Intermediate Scaffold Training Courses normally once or twice a month (or by arrangement) at our training facility located at:
17 Northern Ave
Moorabbin Airport, Victoria
Course Code: CPCCLSF3001
Price: $1,195
Read more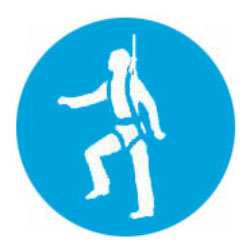 Advanced Scaffold Training
CURRENTLY UNAVAILABLE
The Scaffold Tool & Training Company conducts it's 5 day Advanced Scaffold Training Courses normally once a month (or by arrangement) at our training facility located at:
17 Northern Ave
Moorabbin Airport, Victoria
Course Code: CPCCLSF4001
Price: $1,195
Read more