Key Staff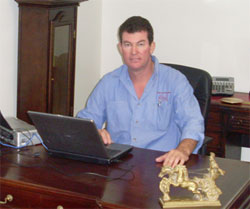 Kent Fisher –Trainer, Assessor, Owner
Kent has been providing training and assessment in scaffolding for more than 10 years and has honed the training process to provide the best possible experience and outcomes for the trainees.
Our continuous professional development ensures that information is accurate and current. We have grown to be the premium provider of scaffold training.
kent@thescafftoolco.com.au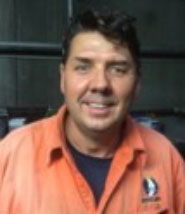 Graham Ferguson - Scaffold Trainer
graham@thescafftoolco.com.au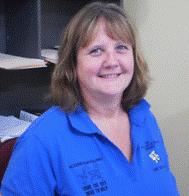 Andrea - Office Manager
Andrea ensures the smooth running of the Springvale Office overseeing Training, Tools and Access business.
andrea.logan@accessscaffolds.com.au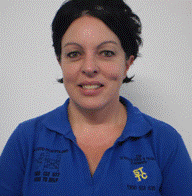 Nat - Admin
Nat is the admin manager for all accounts payable.
For any questions regarding training or tools contact: nat@thescafftoolco.com.au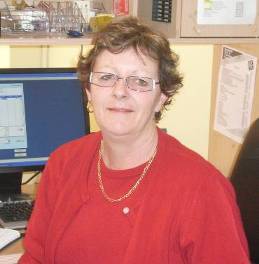 Kim - Book Keeper
Helping Kent keep all the accounts in order
kim@thescafftoolco.com.au